Limited Edition - Recycled Red Corduroy Scrunchie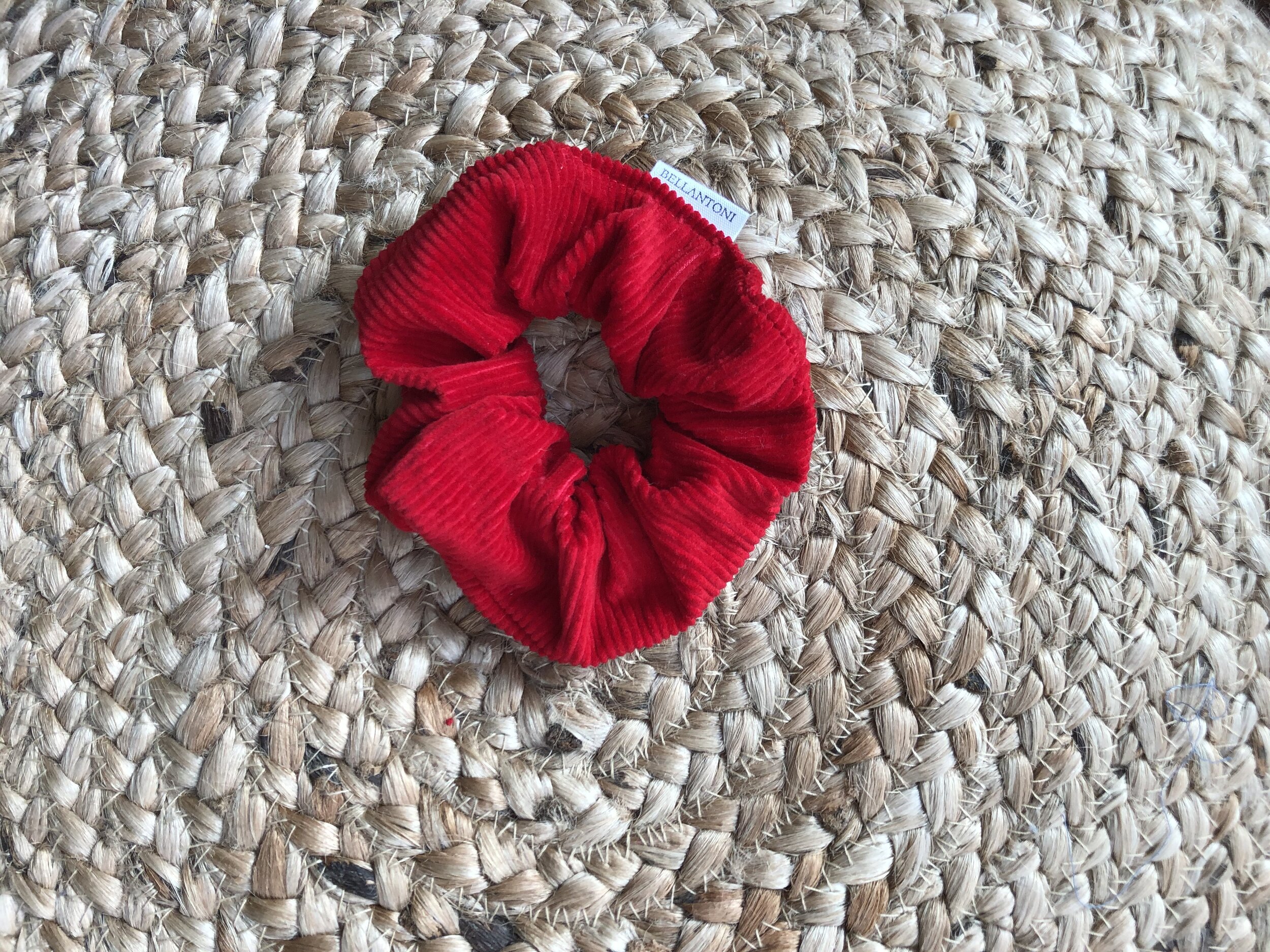 Limited Edition - Recycled Red Corduroy Scrunchie
♻️0.15 LBS OF TEXTILES DIVERTED.
Get festive and firey with this red corduroy scrunchie made from recycled materials. We can't get enough of the luxurious texture and rich colour it adds to a ponytail or bun. Produced in very limited quantities.
ECO RECIPE
100% Recycled Red Corduroy
Made from fabric 'waste.'
CARE
Machine wash cold, delicate cycle. Machine dry low.
♲Hang tag is made from 100% post-consumer paper and tied with hemp twine. Please recycle your hangtag and compost the hemp twine.
This scrunchie ships within 1-2 days.